December 2013 Hack and Tell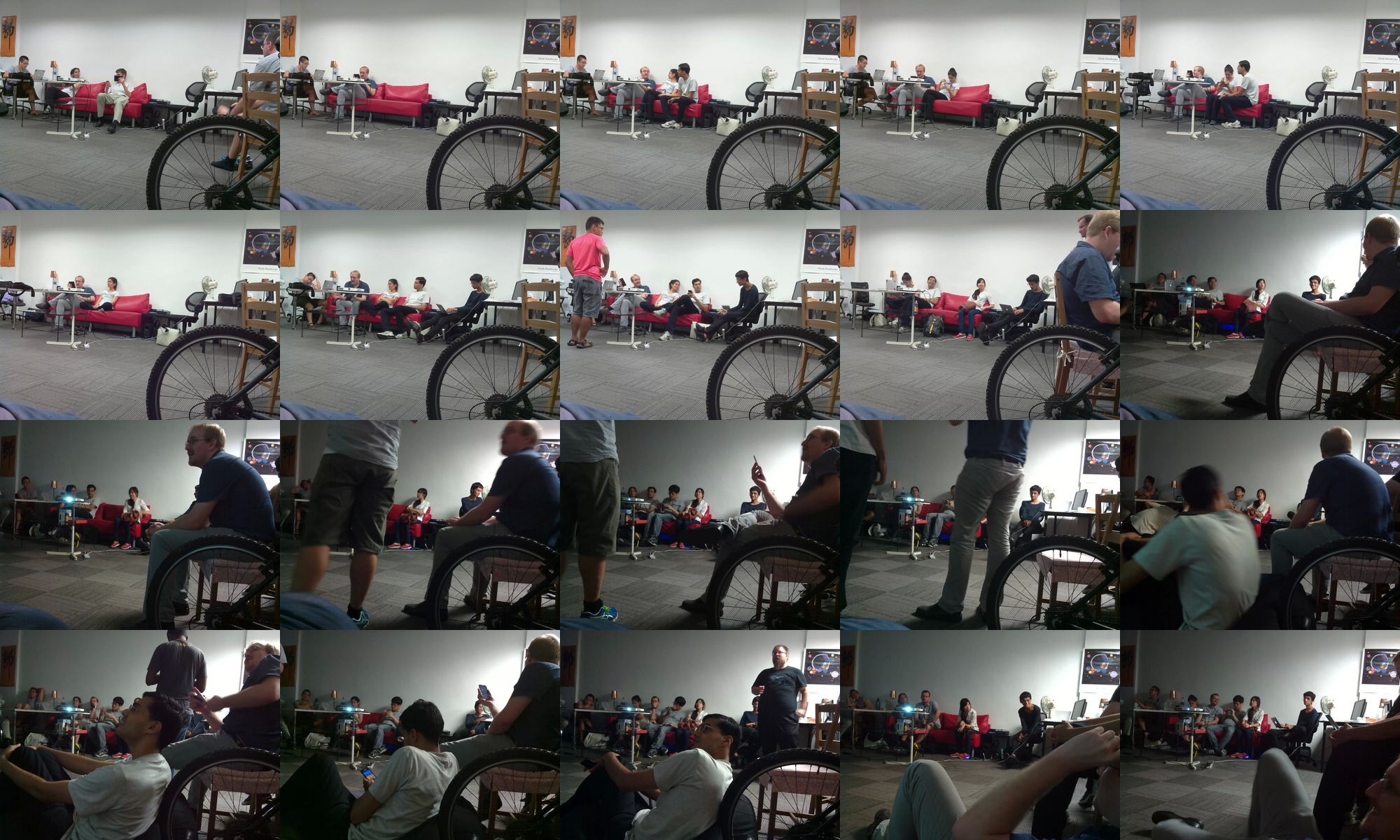 From empty editor buffers came:
Also:
Patrick Haller spoke on Ender's Game and game design, which I believe has resulted in the formation of a meetup group to discuss principles thereof. See this thread for more details.

James and Chinmay Pendharkar discussed plans for developing systems to moderate door access to the Hackerspace. Rahul and Shan are also involved with this.
♥,